breathable barefoot flexible children's shoes - Size EUR - EU 27-28
Compromise and barefoot shoes for warmer spring weather are made from premium breathable materials. They can also be used as exercise shoes, for the gym or as slippers. Barefoot spring footwear meets all the conditions of healthy barefoot footwear, does not restrict the foot and thus helps it to develop properly. Zero drop, anatomically shaped tip and flexible sole ensure true "barefoot" comfort.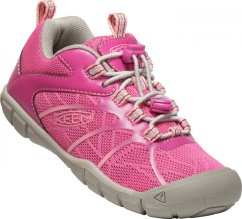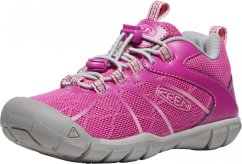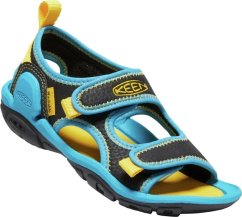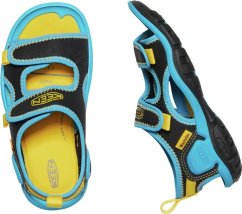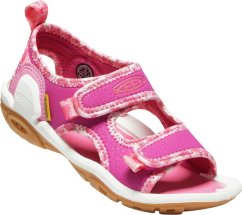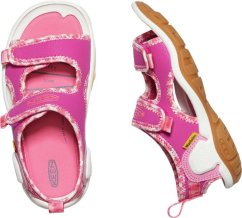 spring barefoot shoes
Breathable textile barefoot sneakers, mesh barefoot sneakers or barefoot ballerinas are especially suitable for spring weather. You can also use them for workouts in gyms, children's playrooms or as school slippers. Thanks to high-quality breathable materials, children's feet do not sweat. Some models may be equipped with a membrane or hydrophobic treatment.