collect points and get a discount on your next purchase
wide range of barefoot and compromise shoes for children and adults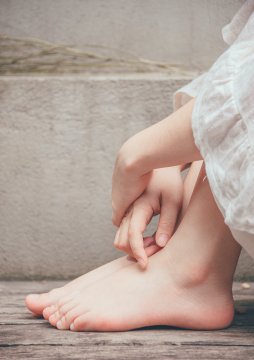 Barefootkids.cz is a store in Czech Republic and e-shop with barefoot shoes for children and adults. We are constantly expanding our offer.
We value the loyalty of our customers and we we created for them our new loyalty program. You can really save with this program!
I agree to the processing of personal data.